Charles K. Wolfe, professor of English at Middle Tennessee State University, is one of the leading experts on the history and development of Country Music. He is the author of "Tennessee Strings", "The Devil's Box: Masters of Southern Fiddling" and his most recent "A Good-Natured Riot: The Birth of the Grand Ole Opry".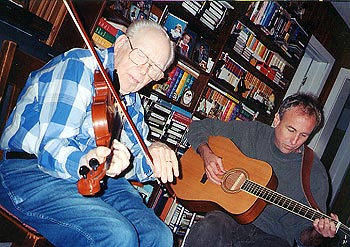 Walt and Roy Acuff's cousin - Charlie Acuff
Click this link to hear Charlie and Walt jammin'.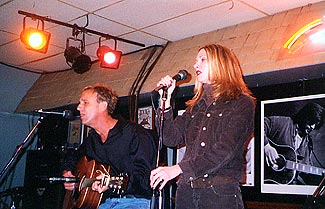 Walt and Aimee perform at Nashville's Bluebird Cafe